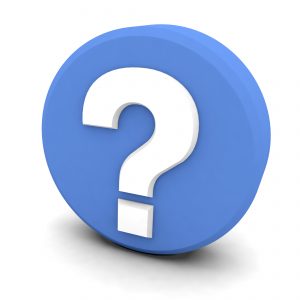 The warm weather is moving in, and although we can't rule out a few more surprises in our local weather, we're almost at the point where heating systems in homes will shut down for the season.
Once you no longer have need of your home's furnace, heat pump, or boiler for the foreseeable future, it's good to assess its performance over the last winter and ask the big question: How many more years does this system have left in it? If you have reason to suspect that it may not make it through the next winter, now is one of the best times to arrange for a professional to replace it. Spring is a less busy period for HVAC technicians, and you'll have plenty of time to think over your options and make the best choice.
Expected heating system lifespan
How long does a heating system last on average? It depends on a number of factors, starting with the system type. A heat pump can last from 10 to 15 years, with warranties of 10 to 12 years. Natural gas furnaces can last more than 15 years, and electric furnaces a few more years than that. Boilers often have the longest service lives, often working past 20 years. However, a heating system that receives neither regular maintenance nor prompt repair work when necessary will have a shorter system life—often half the numbers above.
System performance warning signs
If your heater is older than the average lifespan expectancy, pay close attention to other warning signs that will tell you age has caught up with it:
Noisy operation: Clanging mechanical noises, rumbling from a boiler tank, shrieking and rattling—these are all noises you don't want to hear coming from your heater. Although they could warn of a need for a basic repair, with an older heater they often mean the system is wearing down to the point of no return.
Rising heating bills: When a heater is coming to the end of its service life, it will become more expensive to operate. If you've watched your winter utility bills climb over the past few years, and repairs to the heater aren't changing that, you probably have a heating system ready to retire.
Repairs piling up: Speaking of repairs, how often have you needed to repair the heater over the previous couple years? It shouldn't be more than once a year, and you shouldn't pay more than $500 annually in repair costs to keep the system going. Also, any single repair that would cost more than half the price of replacing the heater isn't worth it.
Let a heating professional help you with the choice about whether you should have the heater replaced, or if you can still get a few more years of useful operation from it.
If you need either a new heating system installation or heater repair in Orland Park, IL—or you want to know which one is the best choice for you, call our professionals. We're open 24 hours and have a fast response time when you have emergency heating and cooling needs.
Johansen & Anderson Inc has served Will and Grundy Counties since 1946. Call J&A Today, Sleep Tight Tonight!