Let's take a moment to check in with your air conditioner—is it operating how you need it to so far this summer? If you can't give this answer a strong "yes" then it's time for you to schedule an appointment with our air conditioning professionals. Air conditioning repair isn't something you want to go to just anyone for. Our professionals here are the only ones who are equipped to do the work.
If you need AC repair in Orland Park, IL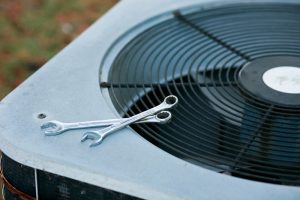 , you can come to us for the work you want. We know that quality air conditioning repair isn't always easy to find, even with many professionals around here offering it. You can come to us for the qualified work you need.