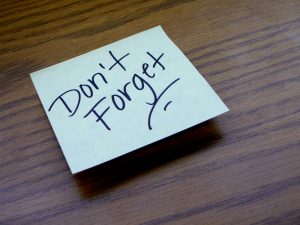 As we start to come out of the cold winter months, it's time to consider your home heating system that has been working hard to keep you and your family warm.
When it comes to heating repair in Shorewood, IL, we know what it takes to make sure that our clients get the most out of their heating systems. One important factor we often communicate is the importance of replacing your heater's filter.
In this post, we talk about this topic and offer a quick guide on how to replace your filter.