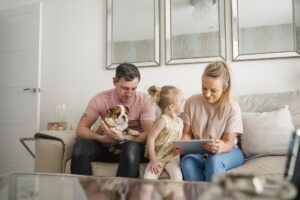 Do you know one of the best things to do for your air conditioning in Joliet, IL is also one of the easiest? We're talking about replacing your air filter!
Your air conditioning unit relies on a filter to clean the air before it enters your home. But air filters aren't only for improving indoor air quality; they play a pivotal role in keeping your system clean and functional.
Read on to learn how to change an HVAC air filter, and why regular replacements are such an important part of good AC maintenance.