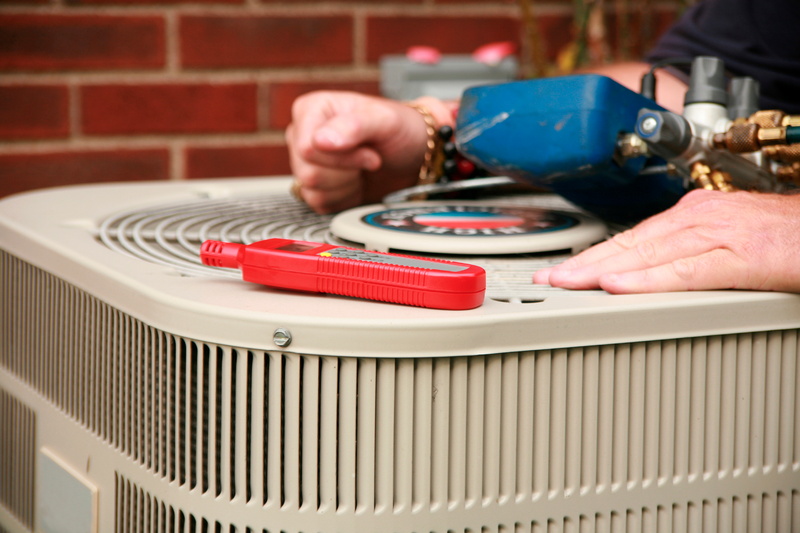 The cold weather is finally starting to thaw out here in Frankfort. If you haven't already had to dial down your thermostat to switch on your air conditioner then you'll probably have to do so very soon.
If you're like many other homeowners in the area, you probably had a few problems with your air conditioner that you dealt with instead of opting to have a professional fine-tune the system. While this was a short-term solution to the problem you had last year, it's probably going to result in a headache for you this summer. If you're having problems with your AC this early on, then it's a great idea to schedule an appointment for air conditioning repair in Frankfort, IL. We're a great team to rely on when you need quality service.
What Is Short Cycling?
Let's start with the basics—what is short cycling?
Short cycling is a term used to describe the phenomenon of your air conditioner turning on, running for a short amount of time, turning off, and then starting the whole process over again shortly after. Short cycling is one of those occurrences you might brush off or not even register as a problem. We want to assure you that it is a big issue and a good reason to call a professional air conditioning technician from our team. Short cycling is hard on your air conditioner and even harder on your air conditioning bill. If your system starts to short cycle then you're losing money.
What You Can Do About It
If your air conditioner is short cycling, it's probably for one of the following reasons:
The air filter is dirty or clogged
The evaporator coil is frozen
The AC is low on refrigerant
The air conditioner was ill-fitted to your home and is oversized
Difficulty with the air conditioner's electrical system
It's good to understand why your air conditioner is short cycling but what exactly can you do about it?
Step #1. Change Your Filter
We normally recommend that you have an air conditioning professional address any problems you're having with your air conditioning system. However, there is one thing you can do on your own—change your AC filter! Your air conditioning filter will need to be cleaned or replaced depending on the type of unit you have. Bringing your filter up to par will help you ensure that your air conditioner has the best amount of flow possible.
Step #2. Call a Professional
If you want to ensure that you pinpoint the source of your air conditioning problem and get rid of the air conditioning problem once and for all it's a good idea to contact our professional team. Our technicians are expertly trained and equipped with all the right technology so that they can bring your system up to par.
If you're experiencing short cycling in your Joliet Area home then the only answer is to call a professional for repair services. You can count on the expert technicians from our team to provide you with quality service.
Contact Johansen & Anderson Inc. today to schedule an appointment.