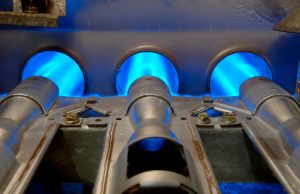 Fall is here! It's time to wrap up any air conditioning repair trouble that you might be having.
We know that you feel the chill in the air in the early evening. We know that you're probably rounding up all your favorite scary movies, planning out your best Halloween outfit, and maybe even planning on getting yourself a pumpkin soon too. We know that your air conditioner is probably the last thing on your mind now that the temperatures have dipped. We want you to think about your potential AC repair in Joliet, IL one last time though.
If your summer was sullied by constant air conditioning repair trouble, then this means you should schedule an appointment with us. We're going to make sure to take care of your home.