If your home's heating system leaves a lot to be desired, then it might be time for you to improve your heating in New Lenox, IL.
If a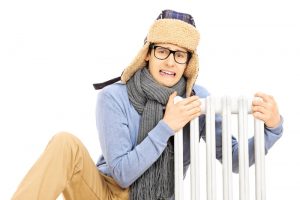 replacement is necessary for your residential heater, we don't want you to stress out about it. We understand that looking for a new heater can be a stressful process. It can be a big strain on your time, money, and energy. We're here to walk you through everything when you need guidance.
We pride ourselves on being local professionals. This means that you can get the right care from our team members. We understand exactly what you need to make it through a Lenox winter.