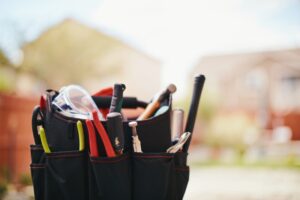 Responsible homeowners make sure to get their HVAC equipment fixed and in tip-top shape before they power it on for the summer. It's not only great because it helps lower energy bills, a correctly functioning AC also lasts longer and you won't need to buy and replace it every couple of years.
People with busy lives may find it difficult to schedule an AC repair in Mokena, IL. However, many AC repair companies now offer services throughout the week and at most hours during the day to make it convenient for you.
Here are some reasons why you should never delay on AC repair.