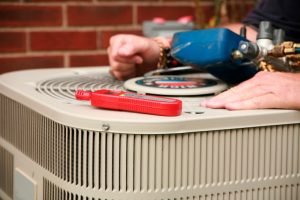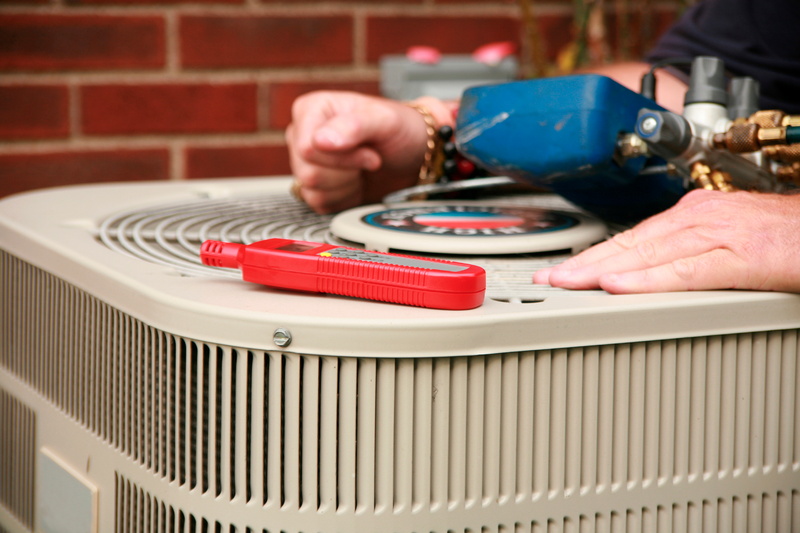 You should never ever try to DIY your air conditioning repair services. We cannot overstate this enough. We understand how tempting DIY attempts are. We live in a digital age where you have all the resources to do something like building your impossible IKEA furniture or constructing your own website from the ground up all with the assistance of an online video tutorial.
What we want to stress here is just because you can, doesn't mean that you should. You need to have the professional care of an AC technician. We specialize in air conditioning repair in Bolingbrook, IL and we know how to perform these services promptly. We'll even make sure that these services are performed for the right price.
Say No to DIY
DIY services might seem great in the moment. We understand the background that motivates people to try to perform their air conditioning repair services on their own. You might think that it won't be too hard with the right resources and that you can save yourself a lot of time and money in the process. We see the downside of a lot of these DIY services. Here's why you shouldn't go DIY:
Your Safety: We know how tempting the pursuit of savings can be. We also understand how satisfying a job well done is when you're able to perform it on your own. Think about the safety of your home, family, and your personal health though. Your air conditioning system is dependent upon lots of electric wires and complex systems. You don't want to hurt you or your family in the process of making your home comfortable. You get safety and peace of mind in your home when you choose a responsible team of technicians for the job.
Certifications and Licensing: You're getting a qualified and professional technician when you're coming to the technicians on our team. We have an excellent BBB rating, all our technicians are NATE-certified, and we have all the right licensing to ensure that your home is up to code. In fact, our specialist here at our team rank among the top 5% of NATE-certified professionals in Illinois. When our team comes out to your home you're going to get qualified, hassle free work from professionals who know what they're doing.
No Online Tutorial Can Make You a Professional: Listen, we're just like everyone else, we rely on detailed articles and online tutorials to help us with certain things too. We're not saying the internet isn't a great resource. We know that this is a tool that can really help you. The thing is though, that you cannot rely on these resources for something as serious as your HVAC system. Imagine trying to get through the rest of your summer without your AC system! This isn't a reality you want. What you do want a great air conditioning system to keep your home cost effective, cool, and comfortable all throughout the year.
Don't sell yourself short. Contact Johansen & Anderson Inc. today to schedule an appointment for your air conditioning repair.