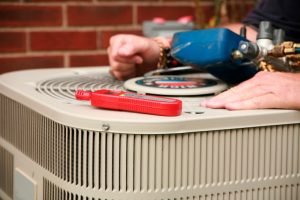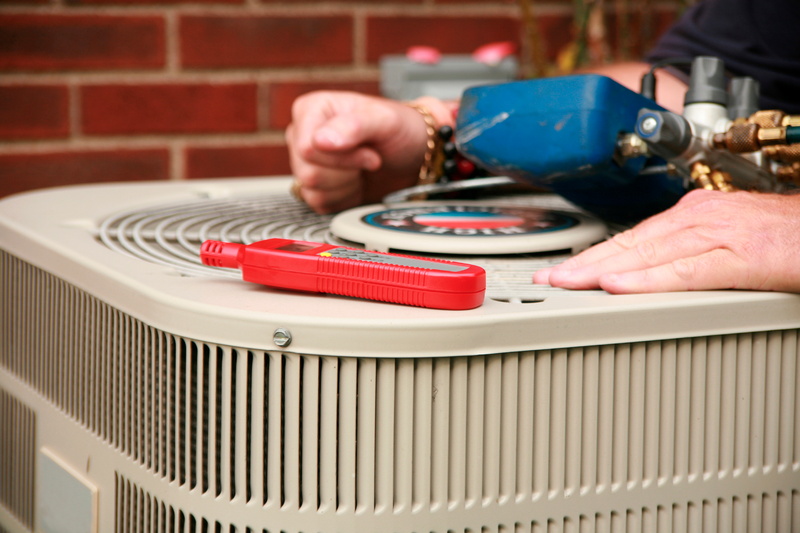 We know it's not always easy to face facts when it comes to your home's air conditioning system. Repairing the AC can be expensive and inconvenient, so we understand why you'd want to just ignore the air conditioning problems you're having during this time of year rather than face them. We want to assure you that this isn't the right thing to do. Ignoring problems will only leave more problems for your home in the future.
If you need air conditioning repair in Orland Park, IL, you can come to the professionals on our team. We've worked in the Greater Joliet Area since 1946. Make sure that you contact a trustworthy team when you need great work. Call J&A today, sleep-tight tonight!
Common End of Summer Air Conditioning Issues
Here are a few air conditioning problems to watch out for during this time of year.
Your Air Conditioner Blows Warm Air
You might read this heading and think that a problem like this would be something of a "no brainer" in late summer Orland Park heat. We understand this sentiment, but this problem can actually be a lot more subtle than people realize. We're talking about warm air here—not air that's scalding hot. If the temperature of your home's indoor air just drops off a little, it might take some time for you to notice a real problem. If you notice that you're lowering the temperature of your thermostat all the time or running your air conditioner for longer periods of time, the culprit might actually be warm air.
Your Home Is Uncomfortable
Do you ever feel like your home is uncomfortable for a reason other than the temperatures? Sometimes it's the humidity in your home. It's no secret that we really struggle with humidity here in the summer in Illinois. The thing about an air conditioner is that it should be able to handle a decent amount of dehumidification. If your air conditioning system can't handle a little dehumidifying, it's time to schedule an appointment with our professionals.
Your Indoor Air Quality Is Super Low
Do you feel like you're allergic to your home? You should be able to breathe easily whenever you're at home. If you're constantly coughing or just generally feel like your allergy symptoms are a lot worse within the confines of your home, the culprit could be the indoor air quality. Most homeowners are hyper-aware of the air quality outdoors. Sometimes they're so aware of the outdoor air quality that they overlook their indoor air quality. Most of the time, poor indoor air quality is the result of low quality, clogged ductwork. We can be the team to fine-tune your home's air conditioning services and help you achieve the indoor air quality that you deserve.
You don't have to avoid scheduling an air conditioning service appointment with our team. Our services are always prompt, cost-effective, and reliable.
Contact the professionals at Johansen & Anderson Inc today to schedule an appointment for our expert air conditioning services.